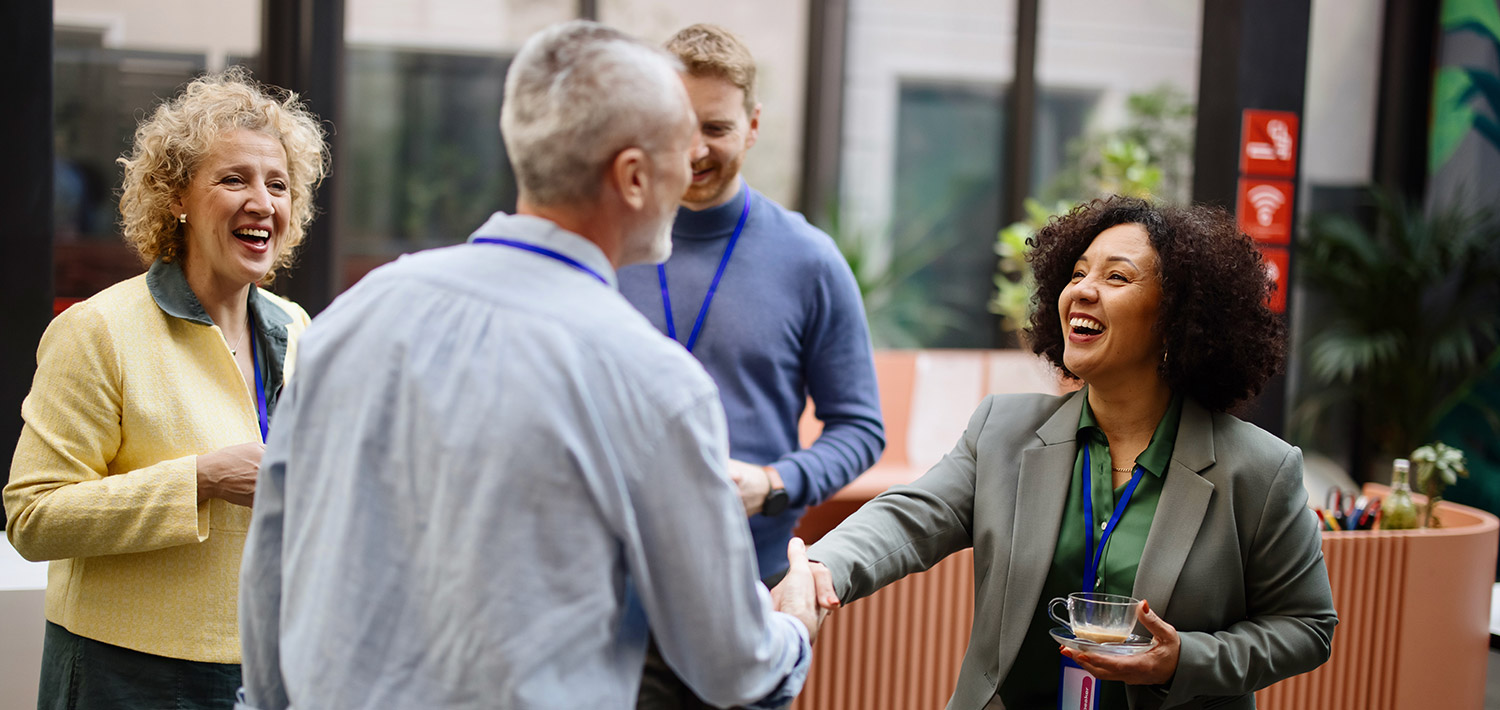 Cymorth hosts a series of conferences, events and webinars throughout the year, featuring a range of high-quality speakers from Wales, the UK and beyond. These events aim to:
Provide important updates about policy and legislation
Stimulate debate about policy and practice
Share good practice from Wales and across the world
Feature expert speakers from the sector, government and academia
Enable Experts by Experience to share their views and experiences
Showcase our members' work and impact
Get in touch: events@cymorthcymru.org.uk
Member benefit: Cymorth members benefit from a significant discount on tickets for all of our events.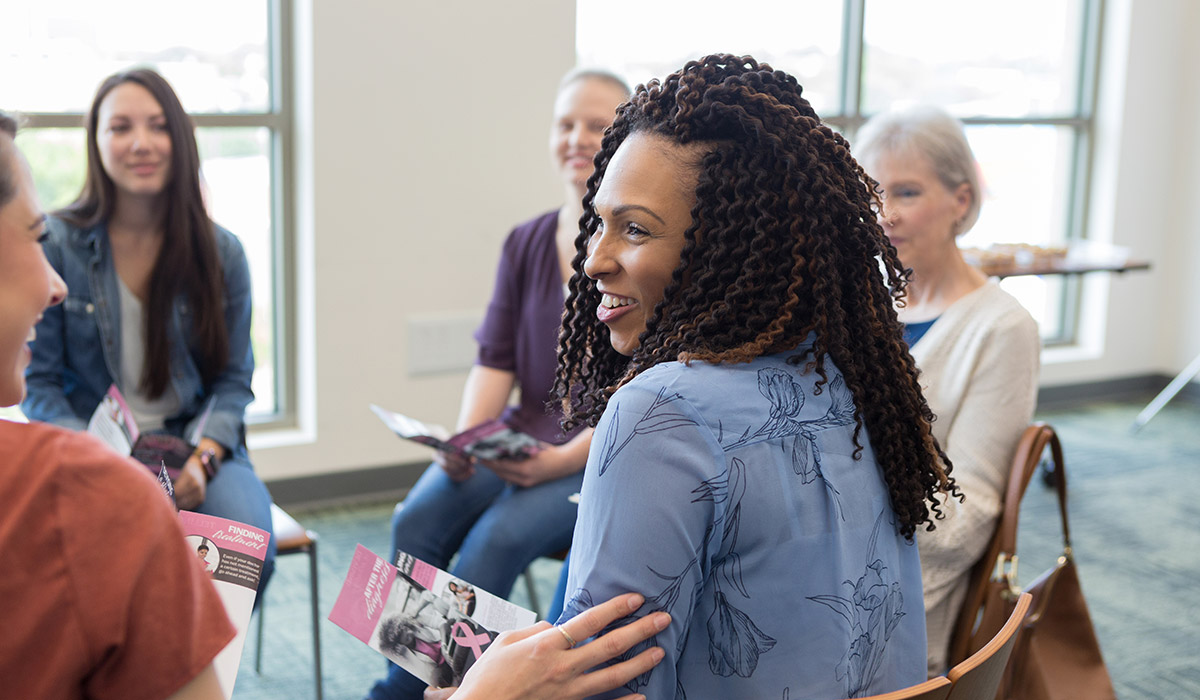 Upcoming Events
Our upcoming events include:
Sorry, no previous events can be found.
Previous Events
You can access the programmes, presentations and recordings from our previous events below:
Homelessness Symposium 2023

9 November 2023 | Temple of Peace, Cardiff

Housing First Wales Conference

09/08/2023
Training
In 2017/18 Cymorth Cymru worked in partnership with the ACE Support Hub and the local authority Housing Networks Project to develop and deliver the PATH Training Programme. Funded by the Welsh Government's Homelessness Prevention Grant, its overall aim is to prevent homelessness through developing psychologically-informed approaches to meeting people's housing and support needs. The training is organised and coordinated by Cymorth Cymru and delivered by a team of experienced, high quality practitioners and trainers on behalf of Cymorth. Since 2017, we have delivered the training to over 2,500 people.
Who is the training targeted at?
The training was primarily developed for organisations which support people who are experiencing or at risk of homelessness, and people who receive support to help them to access and maintain a tenancy. This includes:
Third sector homelessness and housing-related support providers
Registered social landlords
Local authority housing options, homelessness and housing support teams
We are currently reviewing the training and hope to deliver more PATH Training in 2023/24.