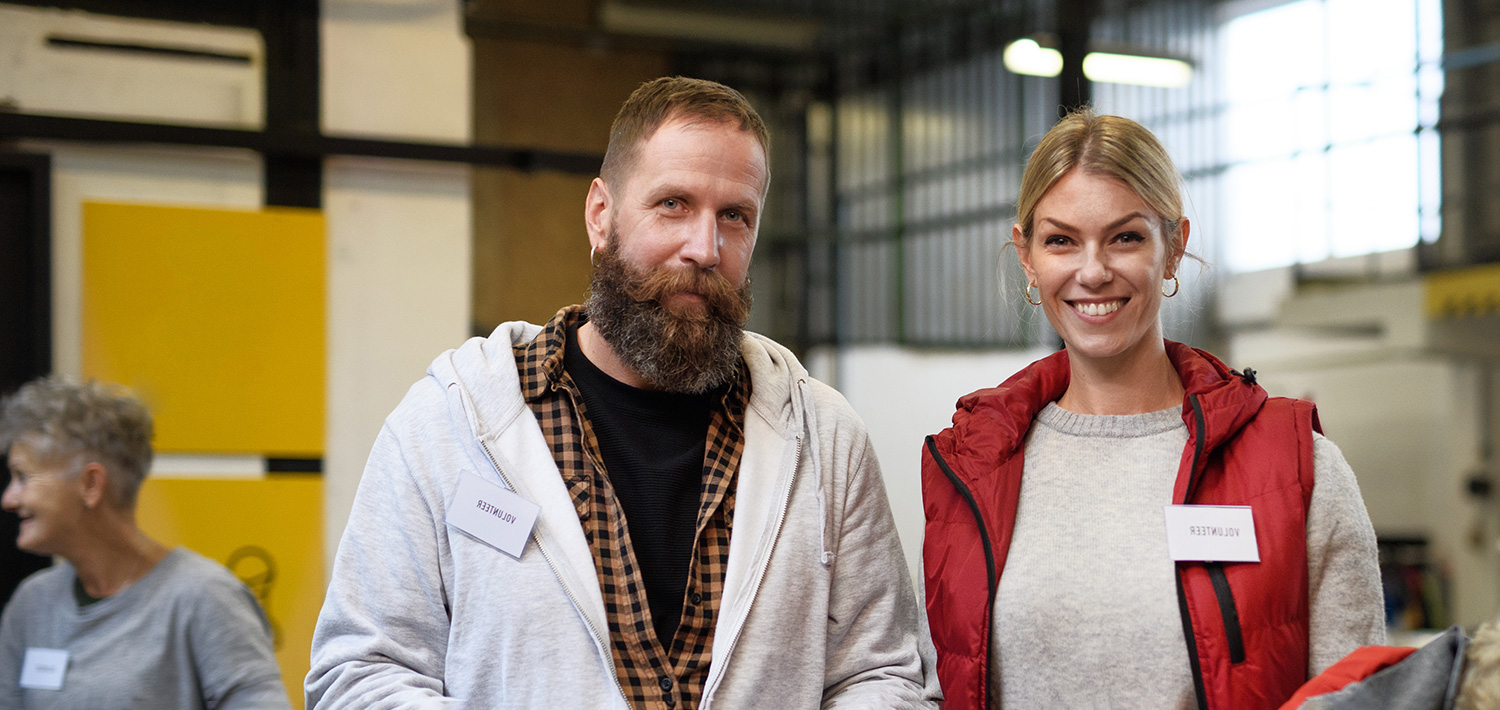 Cymorth Cymru yw'r corff cynrychioli ar gyfer darparwyr gwasanaethau digartrefedd, tai a chymorth yng Nghymru. Rydym yn gweithredu fel llais i'r sector, gan ddylanwadu ar ddatblygu a gweithredu polisi, deddfwriaeth ac
arferion sy'n effeithio ar ein haelodau a'r bobl y maent yn eu cefnogi.
Rydym yn awyddus i fod yn rhan o fudiad cymdeithasol sy'n rhoi terfyn ar ddigartrefedd a chreu Cymru lle gall pawb fyw'n ddiogel ac yn annibynnol yn eu cartrefi eu hunain, a ffynnu yn eu cymunedau. Rydym wedi ymrwymo i weithio gyda phobl sy'n defnyddio gwasanaethau, ein haelodau a'n partneriaid, i greu newid. Gyda'n gilydd, credwn y gallwn
gael mwy o effaith ar fywydau pobl.
Ein Gweledigaeth:
Cymru lle gall pawb fyw'n ddiogel ac yn annibynnol yn eu cartrefi eu hunain, gwireddu eu dyheadau, a ffynnu yn eu cymunedau.
Ein Cenhadaeth:
Cysylltu, cryfhau, ysbrydoli a dylanwadu ar ddarparwyr gwasanaethau, llunwyr polisi a phartneriaid i:
Atal digartrefedd
Cefnogi pobl i fyw'n ddiogel ac yn annibynnol yn eu cartrefi eu hunain
Galluogi pobl i wireddu eu dyheadau a ffynnu yn eu cymunedau
Gallwch lawrlwytho ein cynllun strategol yma.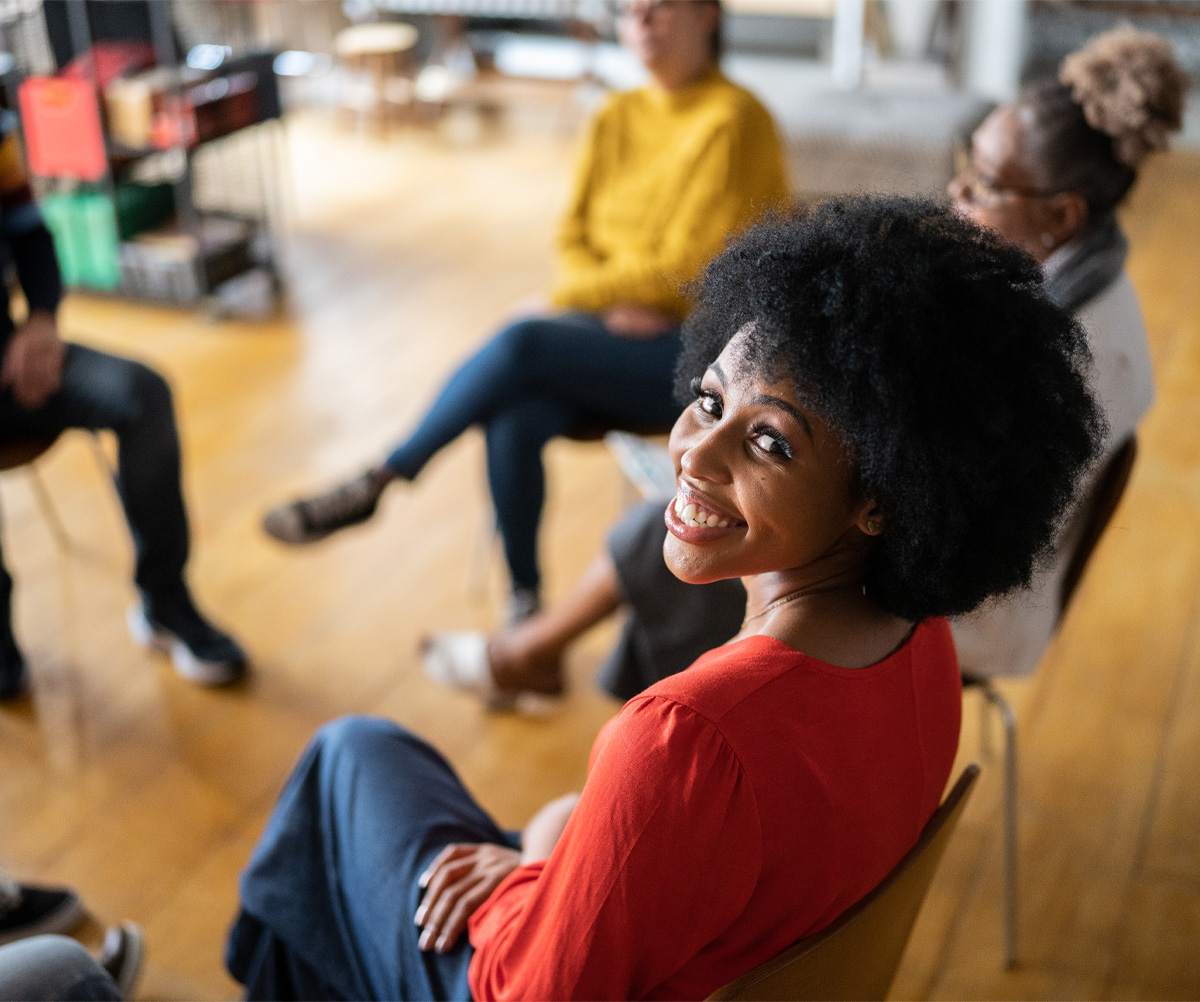 Ein haelodau
Rydym yn falch iawn o gynrychioli dros 80 o sefydliadau sy'n darparu gwasanaethau digartrefedd, tai a chymorth yng Nghymru. Mae hyn yn cynnwys darparwyr cymorth yn y trydydd sector, cymdeithasau tai a thimau awdurdodau lleol.
Mae ein haelodau'n darparu amrywiaeth eang o wasanaethau sy'n cefnogi pobl i oresgyn cyfnodau anodd, i adfer eu hyder ac i fyw'n annibynnol yn eu cartrefi eu hunain. Maent yn cynnwys pobl sy'n ddigartref
neu mewn perygl o fod felly; pobl ifanc a rhai sy'n gadael gofal; pobl hŷn; pobl sy'n ffoi rhag trais yn erbyn menywod, cam-drin domestig neu drais rhywiol; pobl sy'n byw gydag anabledd dysgu; pobl sy'n dioddef problemau iechyd meddwl; pobl sydd â phroblemau camddefnyddio sylweddau; a llawer mwy.
Dysgwch fwy am ein haelodau drwy glicio ar eu logos isod.
Os hoffech chi ymuno â Cymorth, cysylltwch â ni.
Ein pobl
Caiff Cymorth Cymru ei redeg gan dîm bach o bobl sy'n frwd dros roi diwedd ar ddigartrefedd ac rydym wedi ymrwymo i wneud popeth o fewn ein gallu i sicrhau y gall pobl fyw yn ddiogel ac yn annibynnol yn eu cartrefi eu hunain a ffynnu yn eu cymunedau.
Mae ein Bwrdd yn cynnwys ymddiriedolwyr o'n sefydliadau sy'n aelodau ac
ymddiriedolwyr annibynnol, y mae pob un ohonynt yn cael eu hethol yn ein Cyfarfod Cyffredinol Blynyddol. Y Bwrdd sy'n gyfrifol am bennu strategaeth Cymorth, rheoli ein hadnoddau'n gyfrifol a sicrhau ein bod yn cydymffurfio â'n dogfen lywodraethu a'r gyfraith.
Our Trustees include:
Sam Austin, Chair (Llamau)
Sian Morgan, Vice Chair (Hafan Cymru)
Mohit Dar, Treasurer (Independent trustee)
Sian Aldridge (The Wallich)
Jennie Bibbings (Shelter Cymru)
Caroline Davies (Hafod)
Catherine Docherty (Salvation Army)
Lynne Evans (North Wales Housing)
Russ Kennedy (Dimensions Cymru)
Nancy Lidubwi (Bawso)
Catrin Stark (Cadwyn)
Phil Richardson (Platfform)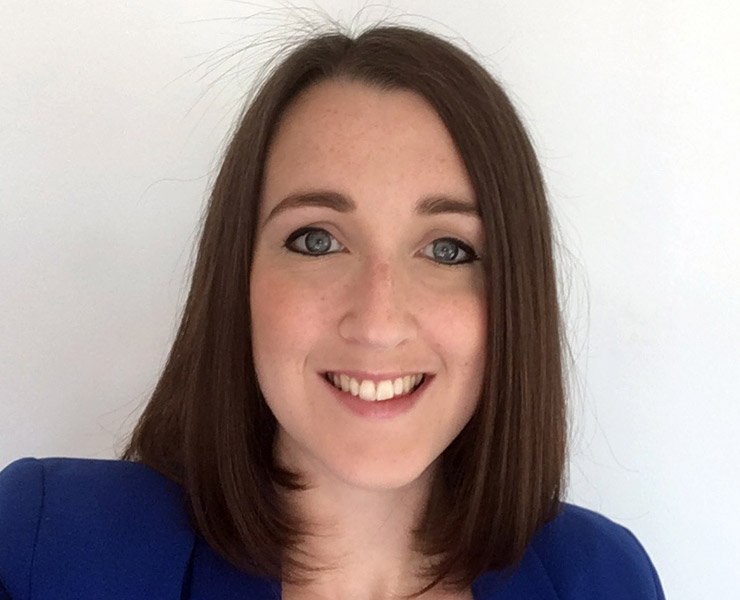 Katie Dalton, Director
Katie provides strategic leadership for the organisation and a strong national voice on behalf of our members and the people they support, campaigning for improvements in policy, practice and legislation to end homelessness and enable people to live independently and thrive in their communities.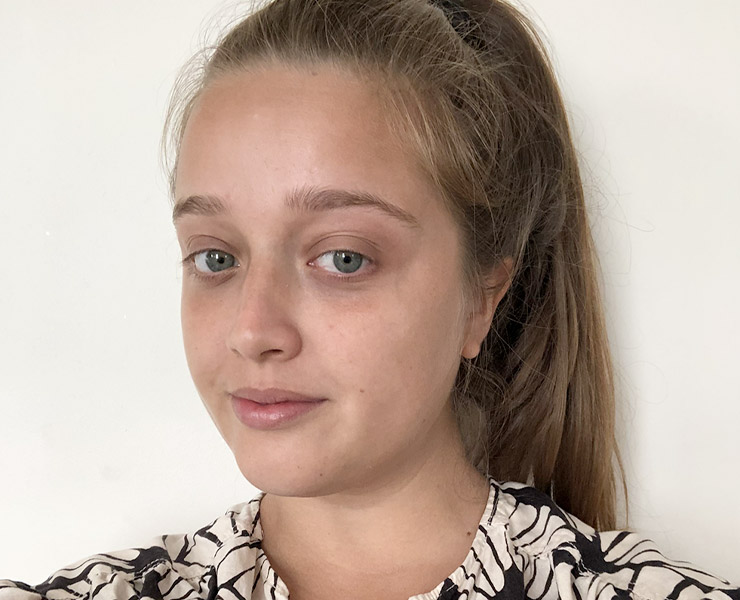 Catrin Elliott Williams, Policy Officer (Housing First and PIE)
Catrin works with our members and other stakeholders to support the continued expansion of Housing First in Wales and the development of Psychologically Informed Environments within homelessness and housing support services in Wales.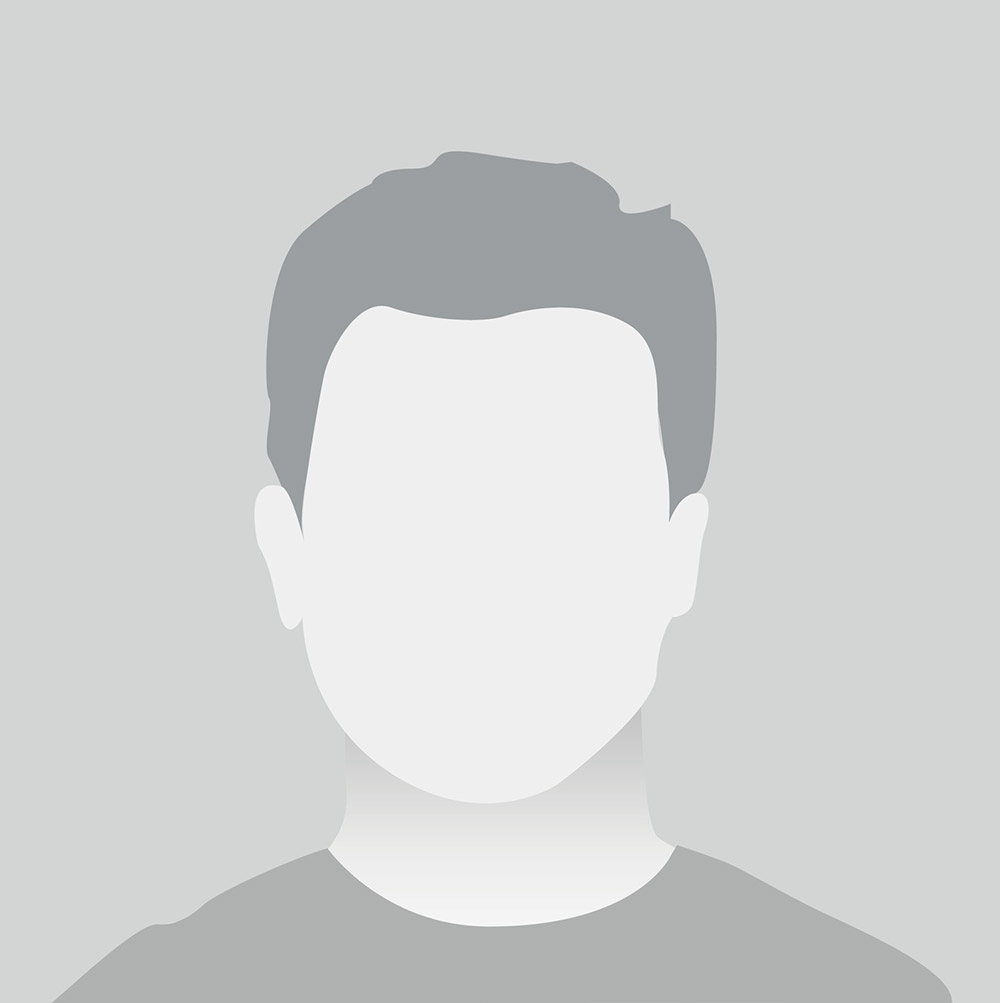 Wilf Holyoak, Events and Marketing Officer
Wilf develops and delivers high quality events, which provide a platform for policy discussion and debate, facilitate the sharing of knowledge and best practice, and inspire our members and partners to deliver high quality services.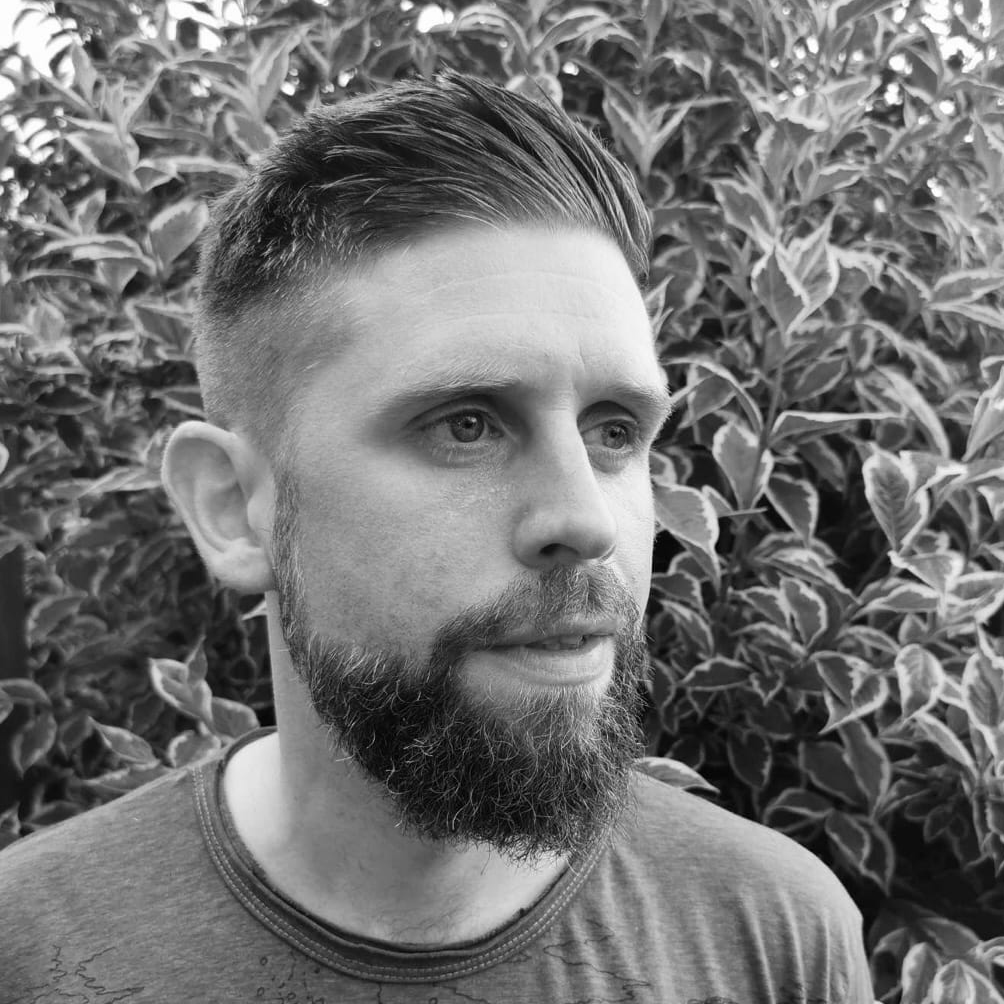 Alex Osmond, Housing First and Lived Experience Manager
Alex leads our work on Housing First in Wales, working with support providers, local authorities, the Welsh Government and international partners to develop Housing First policy and practice. He also oversees delivery of the Housing First Wales accreditation process.
Jordan Brewer, Policy and External Affairs Manager
Jordan works with the Director, our policy team, members, partners and other stakeholders to develop our policy positions, influence key decision makers, and oversee our policy, research, communications and events functions.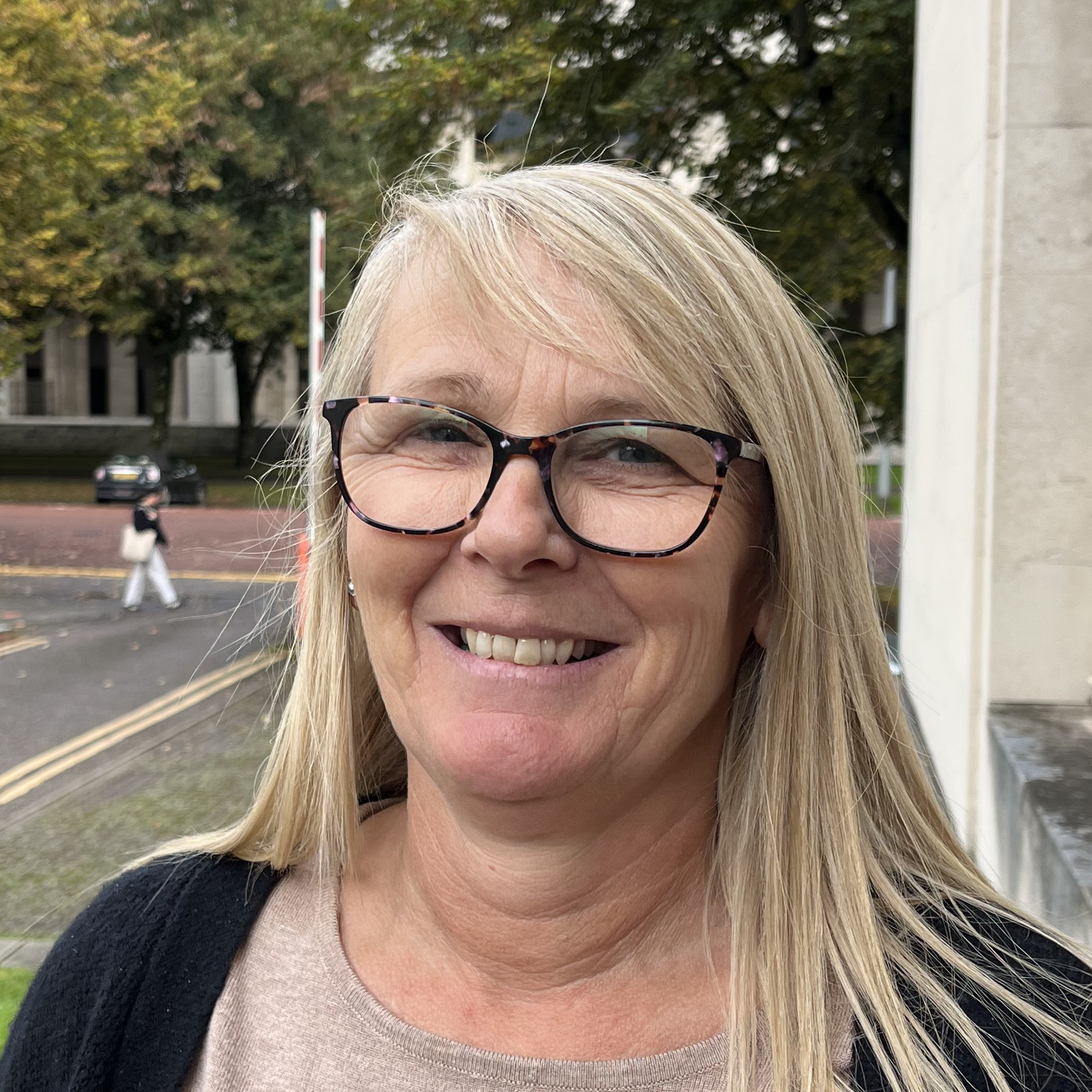 Sal Rees, Finance and Admin Assistant
Sal supports our Finance Manager to provide effective financial and administrative support to the Board and staff team, which enables us to provide high quality services, networks and events to our members.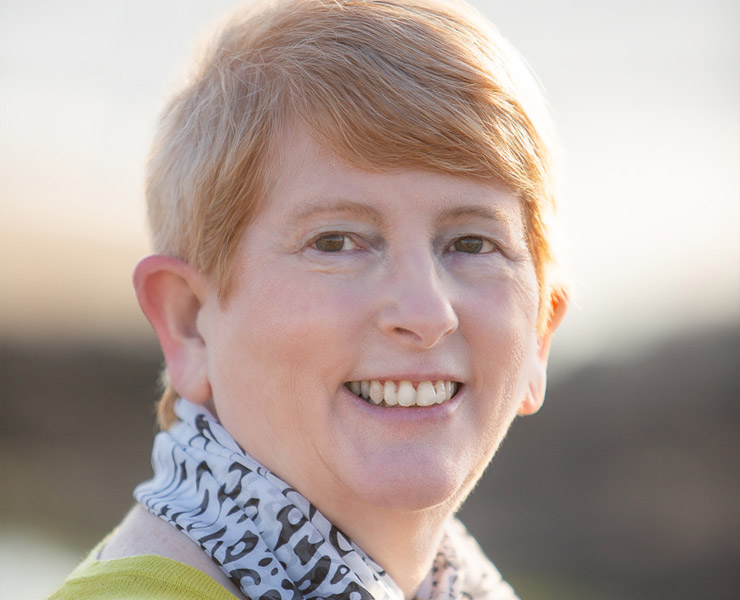 Sally Thomas, Finance Manager
Sally works with the Director and Board to plan and manage the organisation's finances. She also ensures compliance with our legal and financial obligations, and oversees the organisation's day-to-day operational financial and systems management.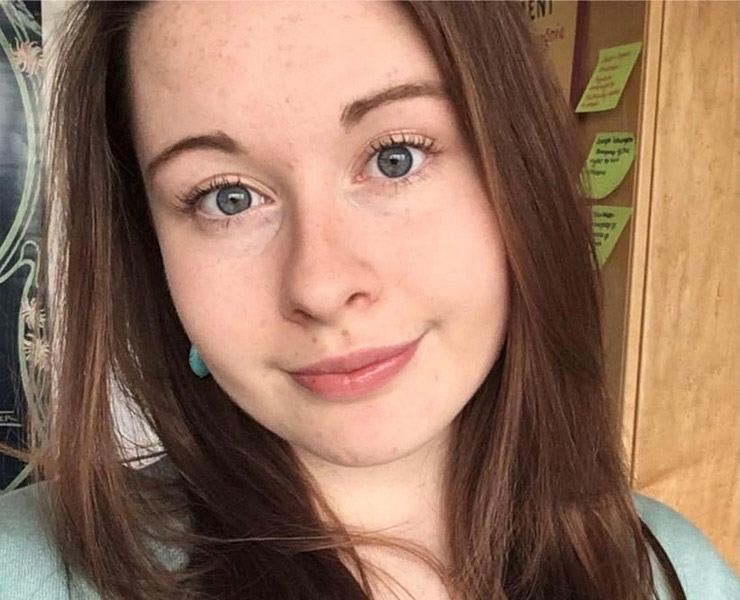 Steph Whitehead, Policy and Research Officer
Steph conducts research, drafts consultation responses and helps to develop our policy positions. She also organises our Regional Provider Forums, which play a key role in how we communicate with our members and understand the issues facing them and the people they support.
Cysylltwch â ni
Cysylltwch â ni gan ddefnyddio'r ffurflen isod.
Noder: Nid yw Cymorth Cymru yn darparu cyngor na chymorth, ond dyma rai dolenni defnyddiol i
sefydliadau a all ddarparu gwybodaeth, cyngor a chymorth os ydych yn ddigartref neu mewn perygl o fod yn ddigartref, neu os ydych yn wynebu heriau eraill yn eich bywyd.